Solutions
At Kidonakis & Corona, PLLC, our goal is to give comprehensive and personal attention to every client. Our approach is catered to your needs, and your transaction.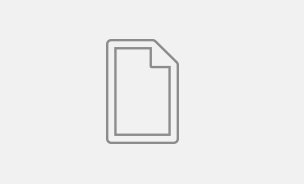 PLANNING
Use our contact form to reach out to us and let us know what projects you are working on, what services you require, and what your personal needs are.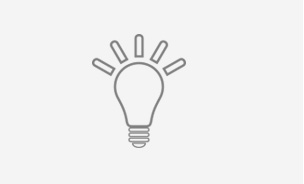 STRATEGY
We can schedule a consultation, by phone or in person, to discuss exactly what your goals are, and how to best achieve them.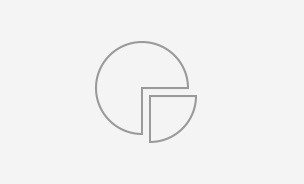 Execution
Once engaged, we can begin immediately working to help you in your transaction. Our team works quickly, efficiently, and diligently to help guide you through the process.